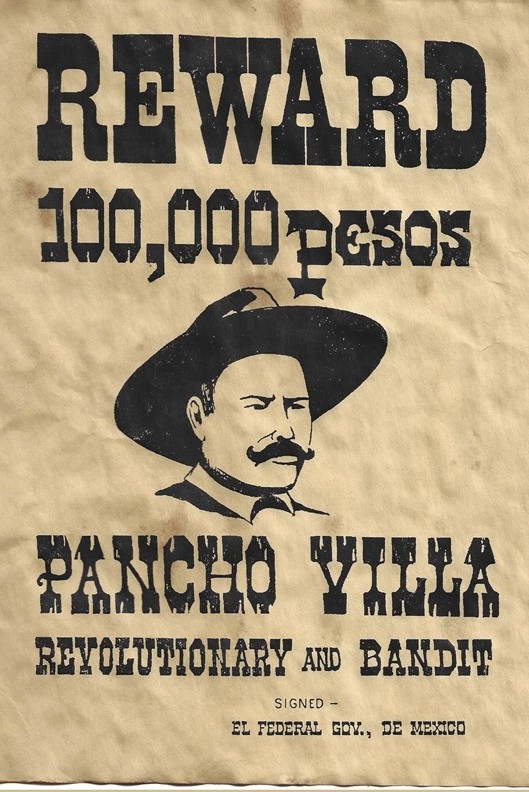 Brian became a Bounty Hunter in 1983. Over all the years that he has actively chased down Bail Skips he has caught just over 3,000 men and women fugitives.

As a licensed Fugitive Recovery Agent, Uptgraft has chased and captured all degrees of fugitives. From felony attempted murders, assault with a deadly weapon, domestic and child abuse along with rapist bail skips, he has even chased some for misdemeanor theft, DUI, and possession of paraphernalia, but he has tracked them all. A great percentage of his long and colorful career he has used cunning to capture more often than brute strength - though he has kicked in his share of doors.

Through the years he has also worked with hundreds of local and nationwide Law Enforcement Agencies throughout the US including the FBI's Fugitive Task Force, the US Marshal's Fugitive Task Force, Homeland Security, ATF and even had a case working with the Secret Service. Many of those experiences, officers and agents' stories will be talked about in detail on these shows.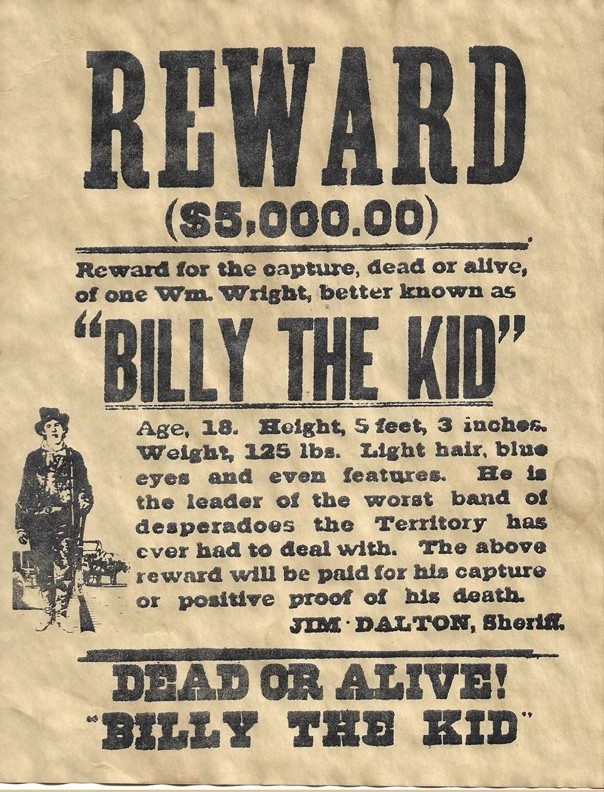 Writer's Guild Award Winning Writer/Producer, T Michael, has over the past 25 years, developed, written and produced Television Programs for ABC, NBC, CBS, FOX, A&E, TLC, Discovery, Spike, Turner, Paramount, Universal, New World, Film Roman, Nickelodeon, and many independent production companies.  
Michael has been Producer on "Little People, Big World" for TLC, "Raising Bains" on A&E.  He has written and produced television projects for Gay Rosenthal Productions, September Films, Telepictures, LMNO, Fox Lab, Chuck Barris Productions, and Barry & Enright.  Before producing, Michael was a writer for several television series, most notably "Star Trek: The Next Generation."
For Film, Michael has just completed the screenplay for "Bad Wine" in preproduction at RooandKanga  Productions.  
Mr. Uptgraft has been brought in as a "Bounty Hunter Consultant," and an expert for accuracy for a variety of film and television projects throughout the years.
Prior to his long career as a Bounty Hunter, Uptgraft served his country as a Flight Med Tech in the US Air Force. He is an active Air Force Veteran.
Michael's independent feature production "Road Kill" won the Audience Choice Award at the Santa Barbara International Film Festival, and the New Haven Film Festival.  He scripted "Late Curtain," which won a Silver Hugo at the Chicago Film Festival, at the Berlin Film Festival.  He has sold feature screenplays to Paramount Pictures, D.I.N Productions, Pressman Productions, and has been called in as script-doctor for several low budget films.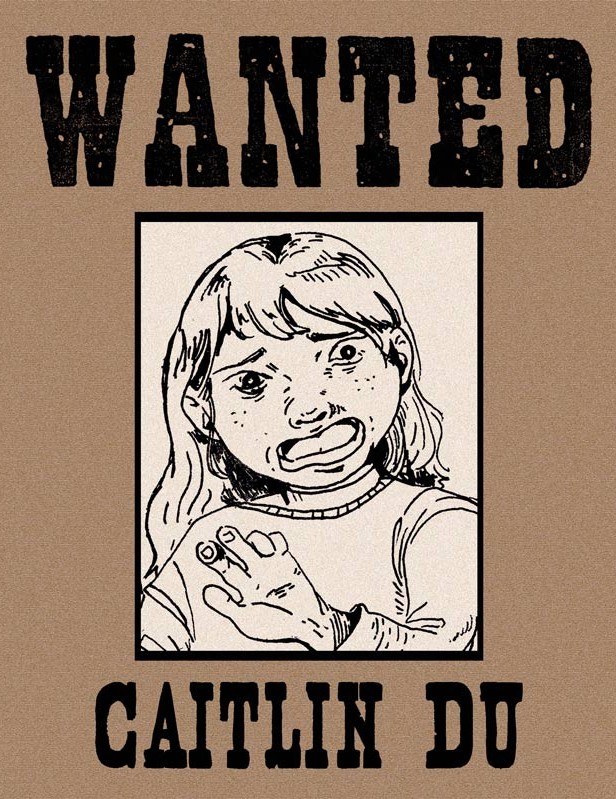 Illustrator and Art DIrector
Caitlin Du is a visual artist specializing in multiple forms of storytelling, from illustrations to comics and to animations.  She designed both logos and animation for "Criminal Reckoning" and "Wanted Bail Skips" as well as the merchandise for sale in our store.

Her short comic "Is this Love?" and her illustration series "Confined" has been nominated as the finalist in the London International Creative Competition. While her animation, "Swim Meet", has been screened in the Cardiff Mini Film Festival, the Twin Falls SANDWICHES Film Festival and has received an honorary mention in the One Reeler Short Film competition. 

To see more of Caitlin's work, please visit her website (caitlindu.com).