A show about Bounty Hunters and Law Enforcement chasing Fugitives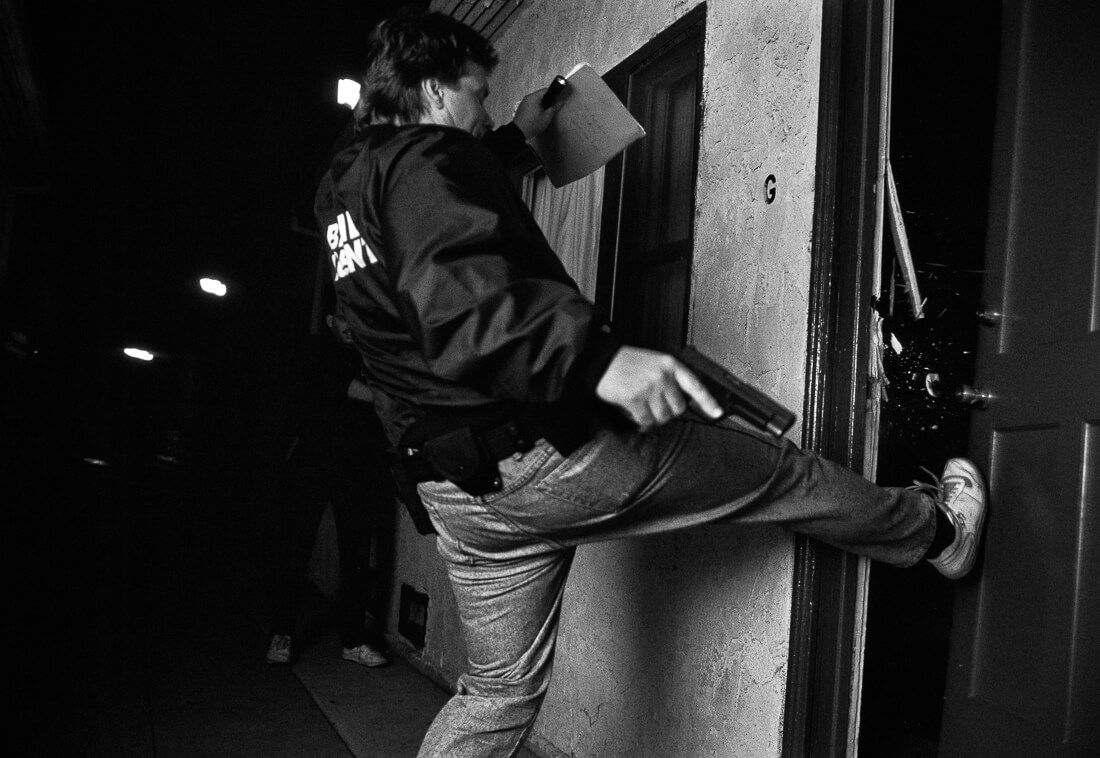 "Criminal Reckoning" is straight talk
With actual Fugitive Recovery Agents, Federal Law Enforcement, State and County Law Enforcement along with some Court Officers telling true stories about their captures, and the funniest and scariest cases they have worked.
Bounty Hunters
Bail Bondsmen
FBI Fugitive Warrants Team
US Marshals Fugitive Warrants Team
Police Departments Fugitive Warrants Team
Court Officials
Type Of Info Regarding Cases
1st introduce the guest, job description, what city/state
Get the defendant's name
Show a picture of the fugitive
Get a description of the fugitive: age, height, weight, hair, eyes, scars, tattoos etc.
Have them describe what they are wanted for.
Do they know any cities, states, relatives where the fugitive might be at?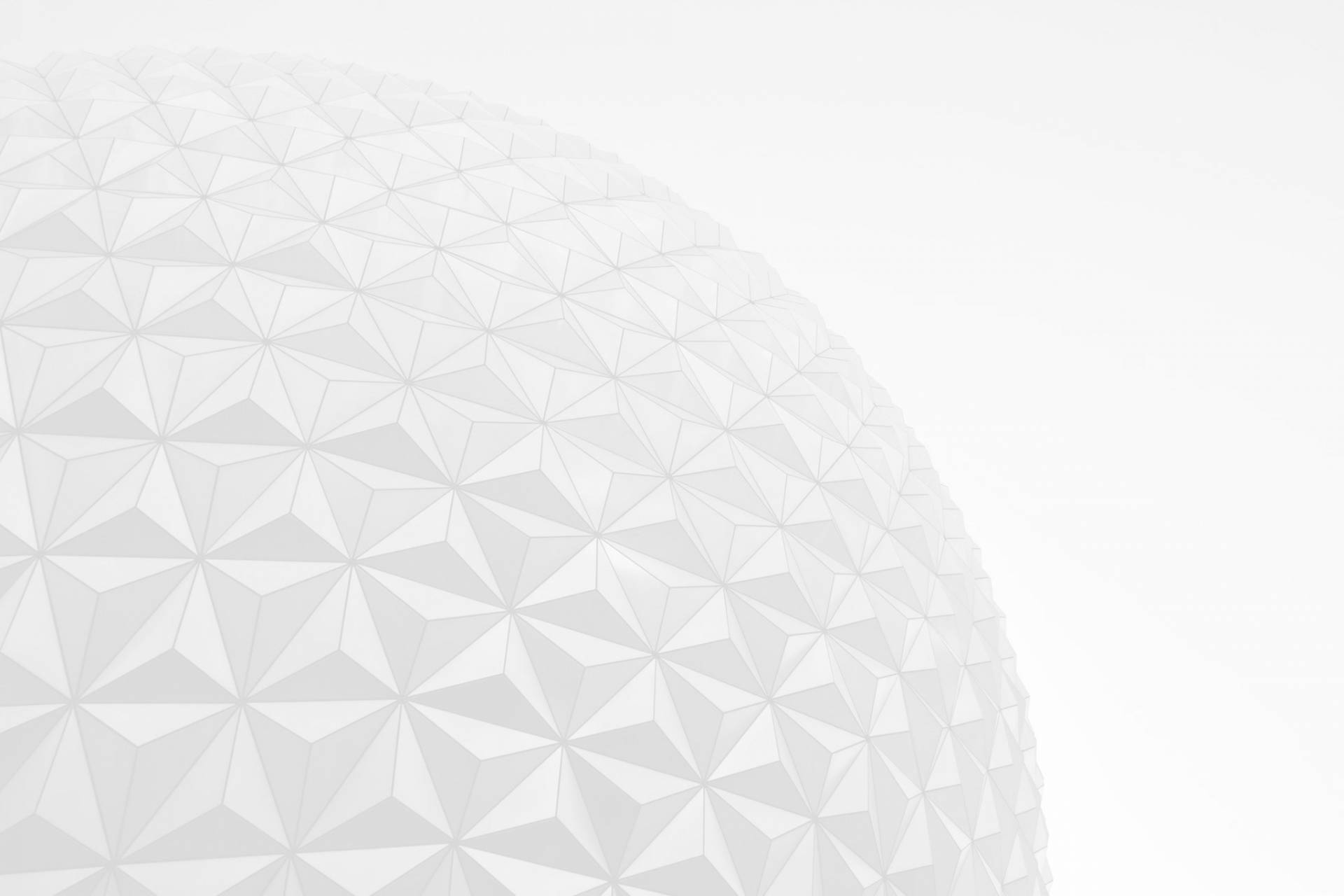 When a person has been arrested, that person has the right to bail whether it is through the courts or a Bail Bond Company.
If they post the bond with the courts, they have to pay the full amount of the bond set by the court. Once their case is done, they get all their money back.
If they go through a Bail Bond Company, they only have to pay the Bond Company 8% - 10% of the bail amount upfront but do not get that money back. The Bond Company then secures the full amount of bail with the court.
What happens when a person skips bail?
If the defendant does not show up to court, the Judge will order the bond forfeited and issue a warrant for the defendant's arrest.
If the bond was posted with the court, the local police are the only ones that go after the fugitive, Bounty Hunters have no authority on these cases.
If the defendant used a Bail Company, then they have a certain amount of time (depending on the state) to get the defendant back to court or in custody. For example, in California, they have 6-12 months, but in Az, they only have 14 days.
In most cases, the Bond Company will hire a Bounty Hunter to locate and arrest the defendant.
How do Bounty Hunters get involved?
In most cases, the Bond Company will hire a Bounty Hunter to locate and arrest the defendant.
Once a Bounty Hunter gets the case the Bond Company will get him a picture of the defendant along with the bail application and any additional information that would help the Bounty Hunter in trying to find the defendant.